Huizhou Fullzen Technology Co., Ltd. established in 2012, is located in Huizhou city, Guangdong Province, near Guangzhou and Shenzhen, with convenient transportation and complete supporting facilities.
In 2010, our founder Candy owned a private car. For some reason, the wipers didn't work properly, so he sent the car to the 4S shop for repair. The staff told her that the wiper was not working because of the magnet inside, and the car was finally repaired after maintenance.
At this time, she had a bold idea. Since vehicles are needed all over the world, why not directly factory produce custom magnets? After her research on the market, she found that in addition to the automotive industry, there are many other industries that also involve magnets.
Eventually she established Huizhou Fullzen Technology CO., Ltd. We have been an industry-leading magnet manufacturer for ten years.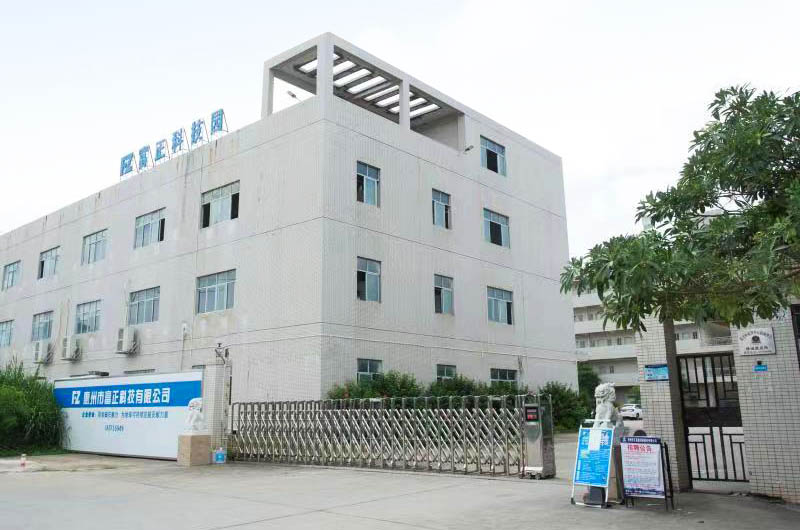 Huizhou Fullzen Technology Co., Ltd. have rich experience in producing sintered ndfeb permanent magnets, samarium cobalt magnets and other magnetic products more than 10 years!
These products can apply in electronic appliances, industrial equipment, electro acoustic industry, health equipment, industrial products, electrical machinery, toys, printing packaging gifts, audio, car instrumentation, 3C digital and other fields.
Our products through the: ISO9001, ISO: 14001, IATF: 16949 and ISO13485 certification, ERP system. In constant development and progress, we have achieved ISO 45001: 2018, SA 8000: 2014 and IECQ QC 080000: 2017 certicifications over the years by customers recognized products!
We have more than 70 wokers in our factory, more than 35 people in our RD department, strong technical force, sophisticated production equipment and precision testing instruments, mature technology and scientific management.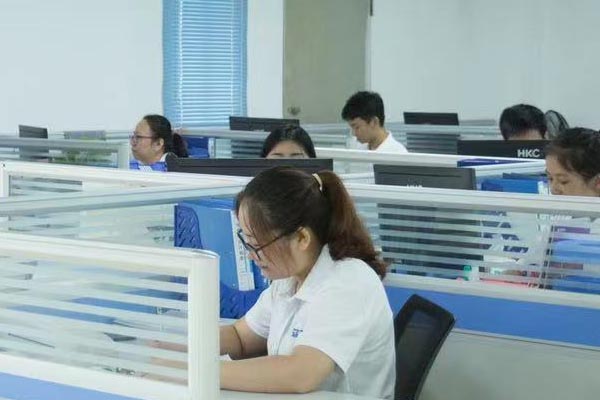 Huizhou Fullzen technology Co.Ltd has been adhering to the enterprise spirit of "Developing innovation, Excellent quality, Continuous improvement, Customer satisfaction", and work together with all staff to create a more competitive and cohesive advanced enterprise.
✧ Core concept: Team work, Excellence, Customer First, Continuous Improvement.
✧ Team work:the various departments collaborate with each other to jointly participate in improvement, strengthening quality management, play a team spirit.
✧ Mission: innovation! So that each employee to lead a life of dignity!
✧ Continuous improvement: all departments use the statistics, collation and analysis of the development of improvement measures, the company and employees work together to achieve development goals.
✧ Core values:faith, justice, righteousness Road!
✧ Excellence:a professional approach to strengthen the training, innovation, improve the quality to a higher level.
✧ Customer-oriented:customer first, sincere services to meet customer needs and expectations, and serve customers deal with the problem, creating an attractive product for customers.
So that customers satisfied with our quality, delivery satisfaction, service satisfaction.
Got any questions? Speak to us
Get in touch with our experienced team – we can work with you to create bespoke, complex and practical solutions that work.
Why Our Customers Choose To Work With Us